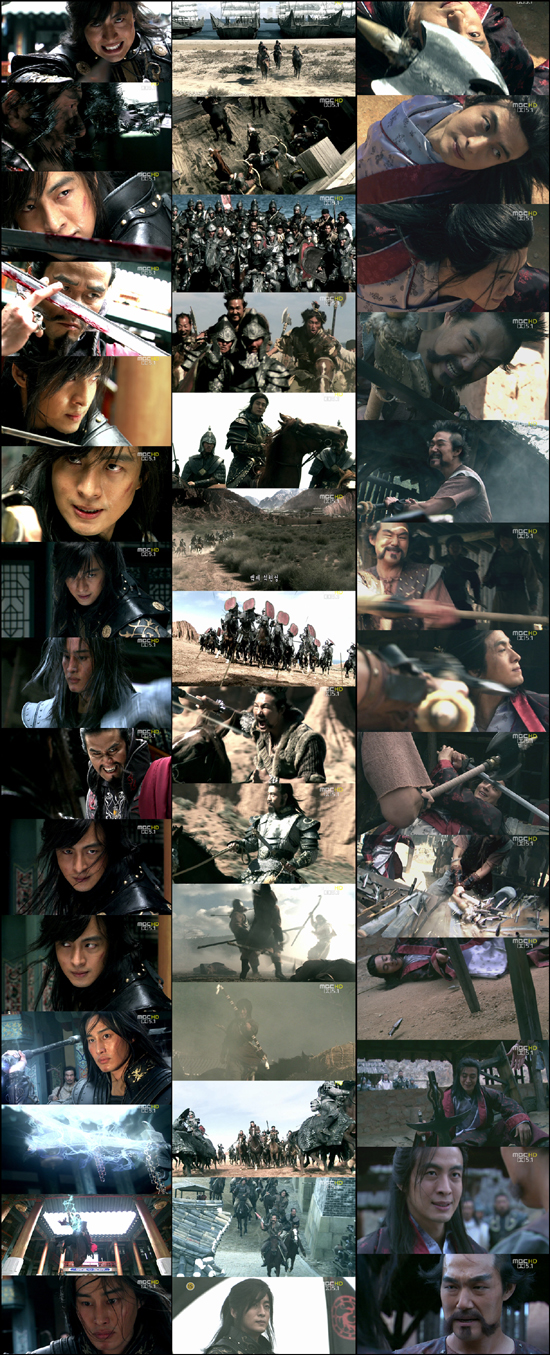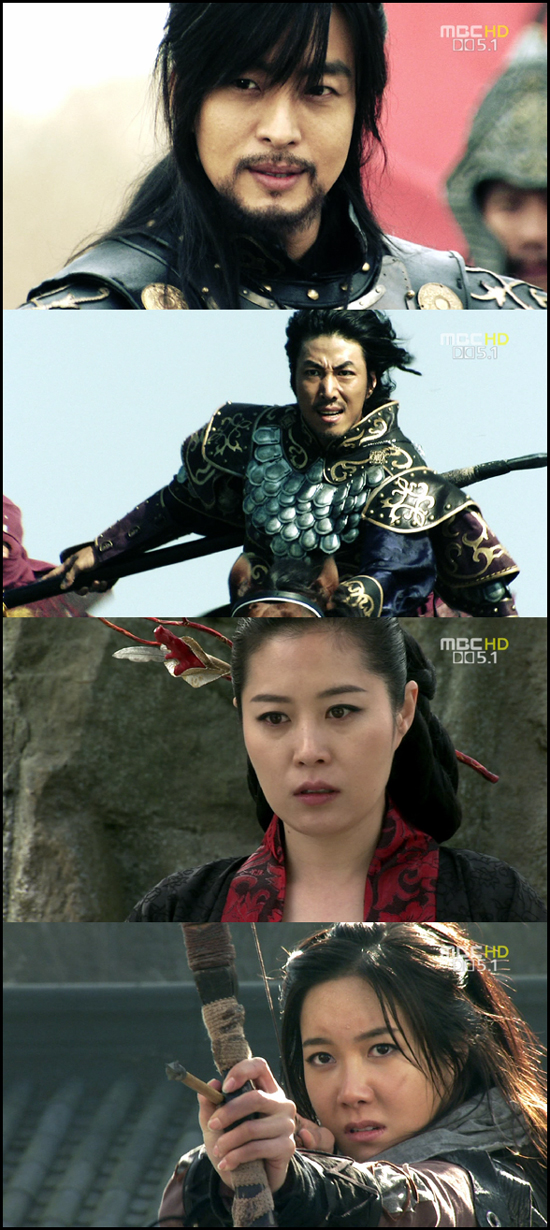 havent been 'updating' on the episodes captures cos it came to a point i became too lazy and i do not know how to comment as the story grows. on top of that i had mixed emotion of wanting it to end and not at the same time...
anyhow...the curtain finally came down yday nite. and true enough i still had mixed emotion. i am glad it all ended and i am sad it all ended.
do i like the ending? well...it has to end the way it had to end. i knew its gonna be a tearful ending and the king will passed on but i was hoping that they dont end the king's life just like that. i like how he ended the mythical force when he broke the 4 symbols giving an end to the lives of the 4 gods...though i would love to have Cheoro lives on..hehehe...
bb and i exchanged comments and we do hv some differences (did we bb?) but i agree with her that it should hv been better. given the kind of 'status' both pd kim and write song has..it really should hv been better even with yj's injuries. but....it was 'cut short' and it was abrupt. i wonder what happened to the CG team at the last moment.
maybe i am being mellow on my own critics as the 'condition' changes.
"마무리 해야죠"
yj once told the k family when his condition worsen that he just have to do a good finishing.
true enough, i think, his finishing was good. just maybe...maybe if the others too did the same thing. some of us were worried how the 'real' critics will come in later.
till late midnite it was still 'quiet' but now...im seeing a few. most were wondering why it was done that way? why did writer song wrote it the way it was? what happened to the cg? how?
i wont be surprise later when the media built their review too on this..
anyway..all in all. everybody did a great job and deserved a pat on the back and that include pd kim and writer song.
and our dear yj.....need we say more?